CORPORATE TEAM BUILDING
Test yourself and those around you. Not only will you learn to confidently negotiate high stress situations, and enhance your innate survival skills, you'll learn to make life and death decisions while working together as a team to overcome those obstacles laid before you.

This is a win - win! Increase the safety of your employees, build their leadership skills and have a great time while doing it!
With work place violence and active shooter scenarios increasing in today's fast paced society, not only prepare your employees for the worst case, but inspire and build confidence as they're put into situations and environments that will force them into a Warrior Mindset, allowing them to navigate real life dangerous moments with confidence and mental acuity. Have fun too!

We offer several scenarios; SWAT, Special Operations, Hostage Rescue, Executive Protection and others. See how you and those on your team work together and grow together.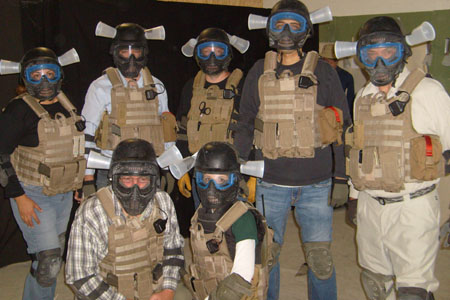 Learn to overcome mis-communications, not-listening, frustrations, leadership and follower-ship, to survive and overcome as a team.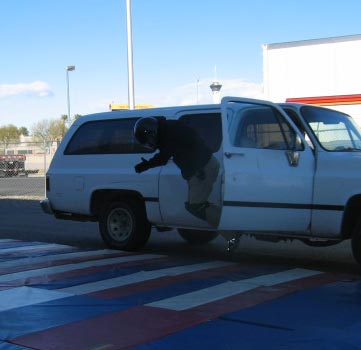 Our expert instructors are all combat veterans and have the experience to ensure your safety as well as help your group or team grow while learning, building confidence and executing in a high stress scenario.
Your investment in business is considerable, so ensure this investment is protected by education and the knowledge to protect company assets and employees. This is a win - win!
We are Members of the Nevada Society of Professional Investigators. and a Service-Connected, Combat Disabled Veterans Owned Business, that combines integrity and quality to deliver unsurpassed integrated security and protection solutions.
1-702-900-CORE (2673) Contact Us
CORPORATE SPEAKING
Tony Jones is a retired Air Force Major, Security Business owner and Director of Operations of a Counter-Terrorism Training company. He was involved in numerous explosions during his last tour in Iraq, and was retired medically due to his Traumatic Brain Injury (TBI).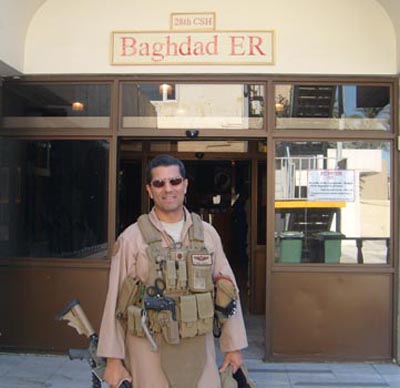 Prior to this last deployment, Tony watched an HBO show called Baghdad ER. Then one day he was hit, helicopter medevac'd and on a gurney, rolling underneath that same sign. The follow-up picture above was a must.
Although the shrapnel wounds healed long ago, the daily Brain Pain and Headaches are a constant reminder. He perseveres on his belief that he survived to mentor others, and now trains deploying personnel and provides security here at home.

Las Vegas Mayor Oscar Goodman presenting Major Jones with the Key to the City, (and no - it didn't work down at the Bank Of America).

CLICK ABOVE FOR VIDEO
Although living with TBI, Major Jones is an experienced public speaker, having been an Instructor in the Air Force, briefing thousands throughout his tenure.
Depending on your requirements, he can relate a variety of security topics through his diverse and interesting experiences.
- Instinct and Decision Making

- Surviving the moment

- T.S.C.M. or Anti-Eavesdropping

- Active Shooter / Violence Survival

- Kidnapping & Terrorism Awareness

- Children's Cyber Security
SECURITY consultants
1-702-900-CORE (2673) Contact Us
Our consulting services are designed to ensure your safety, and privacy, and assist you with your security needs. Our expertise areas include Protection, Investigations, Surveillance, Missing Persons, Crisis Response and Recovery, Eavesdropping, Leverage Intelligence, Stalkers, Tabloid and Paparazzi management, Computer Forensics, Kidnapping, Human Trafficking, Blackmail and Extortion.
High Net worth individuals, Executives, Celebrities and individuals operating in high profile environments have unique security needs. We have worked with some of the most highest profile celebrities and entertainers in the world. Being a former Military Officer and a Las Vegas local for the past twenty years means we have a thorough knowledge of Las Vegas and its inner working, allowing us the edge during operations and positioning.
core ADVANCE
Having traveled the world we are experts in clearing and securing the way. Core Group can assess the security situation before you arrive, survey all of the relevant locations that you or your employees / executives may be visiting, including transportation, hotel, meeting locations, restaurants, nightclubs and various local attractions. If necessary our "SWEEP" team can search out electronic eavesdropping devices before you arrive.
BUSINESS SECURITY
Risk Assessment is the basis of all security solutions. Once the Risks are known they can be circumvented or neutralized. Core Group can undertake a professional Security Survey of your company's operations. The survey will cover all aspects of your business activities from Travel Security through to the Personal Security.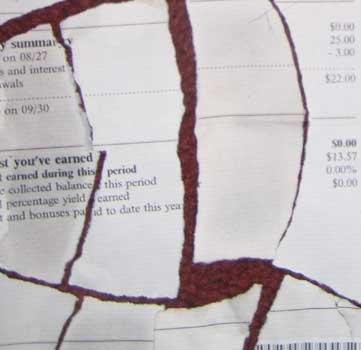 This will produce an effective and comprehensive Security Plan for you or your company. Necessary changes will be recommended and any alterations to existing measures will also be recommended.
EMPLOYEE SECURITY
Core Group can provide coaching to assist Key Employees to reduce the Risk to them selves when at home and while traveling abroad. Residences and lifestyles can be surveyed to provide sound, non-constrictive recommendations as part of an overall Risk Management program.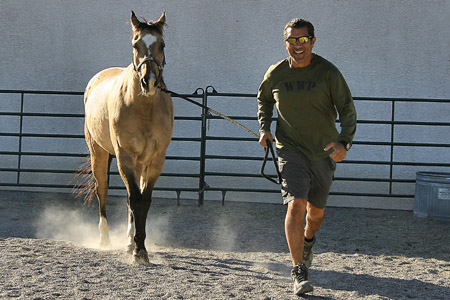 We can also offer training to your security personnel already employed by you to meet compliance regulations.